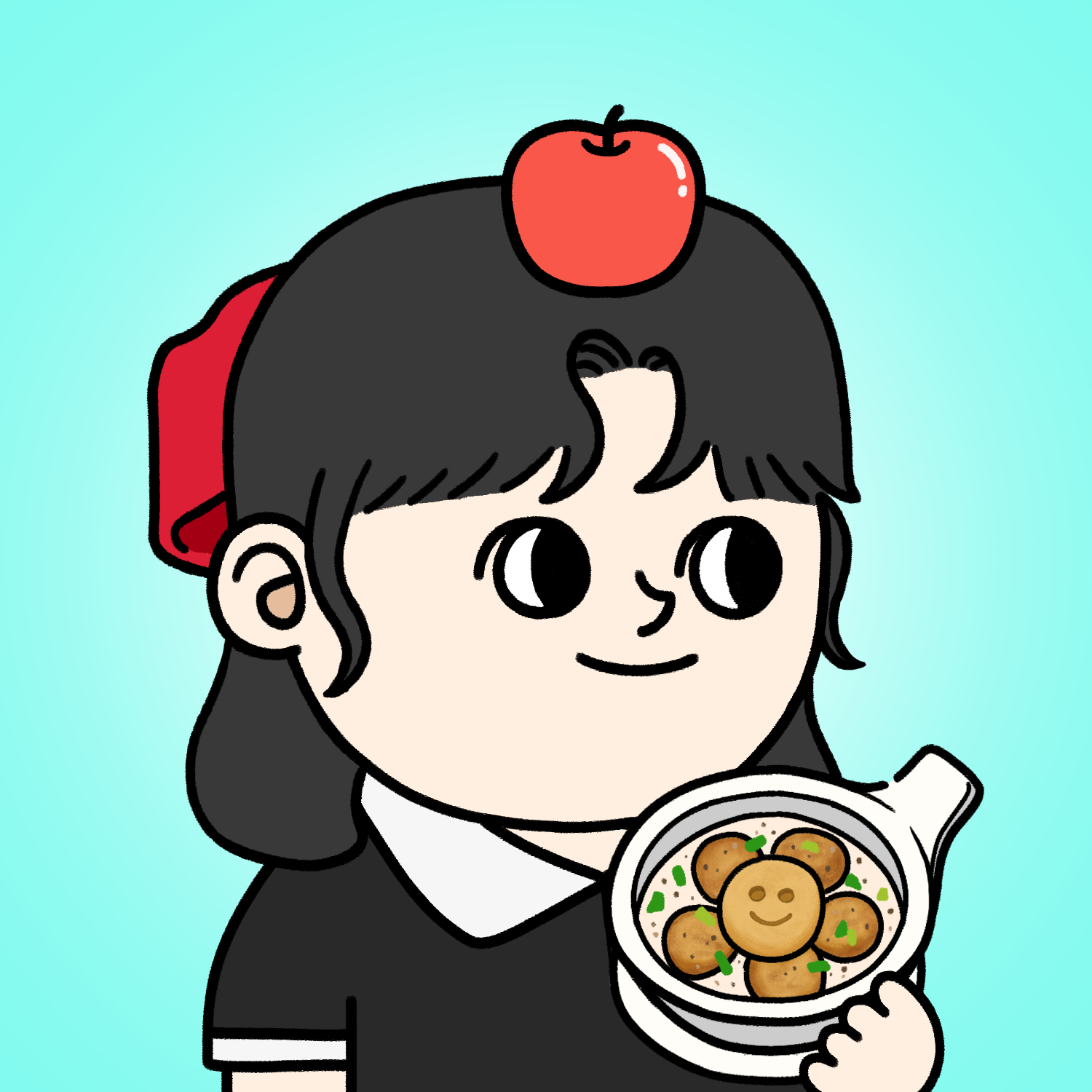 Gourmet world NFT with tvN's <Lined Up Restaurants>
An NFT for true gourmands, created by the coming together of the cool stores introduced on tvN's <Lined Up Restaurants> and <Lazy Gourmet Club>. You can experience gourmet benefits connected online and offline along with the cool stores featured in <Lined Up Restaurants> and the restaurants and gourmet platforms owned by Lazy Gourmet Club. You can receive delicious gourmet rewards via F&B benefits and surprise missions provided by CJ affiliates, such as CJ Cheil Jedang. In the future, you can also meet a new world connected with Contents IP produced by CJ ENM. * The provision of 10 week rewards related to the project has been completed, C2C sales will resume on April 25th at 15:00 (KST). Lucky draw event will be conducted for NFT holders after C2C transactions are suspended between 15:00 (KST) on May 9th and 15:00 (KST) on May 11th. * Lucky draw event which is the final benefit of the project will be offered to those who own NFTs during the 15:00 (KST) period on May 18th. If you proceed with C2C transactions before and after the lucky draw event, please refer to the schedule. Lucky draw event depends on the stage data of soul food, based on mission performance, contained in the NFT. Please check the spreadsheet containing data on the NFT before and after proceeding with the lucky draw event within the NOTICE tab and purchase it. The operation plans can change depending on CJ ENM corporation circumstances.
Roadmap
Gourmet world welcomes the first guests
A Gourmet NFT will be released to welcome the first guests to the world of gourmet. Meet the vast world of online and offline gourmet with the collaboration NFT of tvN's <Lined Up Restaurants> and <Lazy Gourmet Club>. You can exchange restaurant information through various communities with gourmands across the country.
Delicious benefits with IP
The <Lined Up Restaurants> IP, various CJ-affiliated F&B products, and delicious rewards related to restaurants owned by the Lazy Gourmet Club will be provided. NFT holders can apply for a lucky draw prize from <Lined Up Restaurants>. The more you perform hidden missions, the more your soul food will grow, and the higher the chance of winning a good prize in the lucky draw.
<Lined Up Restaurants> offline meet-up meeting
A chance to meet famous restaurants introduced in <Lined Up Restaurants> without waiting in line! We are planning a meet-up gathering where people who run <Lined Up Restaurants> and the gourmet community can come together and enjoy food via mission participation or a lottery. *Subject to change later
Expansion of CJ ENM's Gourmet World
After the <Lined Up Restaurants> NFT, you can leave for the bigger world of gourmet linked to CJ ENM's variety shows and dramas. The new gourmet world NFT series to be released later will also provide benefits for NFT holders of <Lined Up Restaurants>, so be the first passenger on the gourmet tour! *Subject to change later
An invitation to the private gourmet world
NFT owners are invited to private gourmet gatherings and private gourmet spaces. Enjoy opportunities to get information on secret restaurants shared by gourmands and to taste space experiences.
This website uses cookies to provide a better user environment. For more information about cookies, please visit the Privacy Policy page.Learn more